~ ♥ ~ 29 - 10 [ 1年 ] ~ ♥ ~ Kogal Style ~ ♥ ~
Como estan
ヾ
(
。
╹◡╹
。
)^
♡
ノ゙
? Espero que bien y disfrutando ^^ , yo aqui que apenas puedo con las lluvias y el friazo, mas los examenes
(( ;:
⊙
;
д
;
⊙
)):;.':;
pero bueno en concreto todo Perfecto ~!! y porque . . . ? PORQUE xD
Me & my Boo
fulfill ( I dont know if its right the word but we are so happy together, this last saturday was 1 year of being together, 1 amazing year, I cant imagine my life without him, i swear ! he is my all and I'm really Happy that, he is just perfect, so handsome, so cute so EVERITHING ~! n__n I just . . just love him True Love . . .
Year With you~!
( now 1 year and 6 days =p ) ( oppa iepo u xD ! wan)
Esa era la principal razon por la que vine a actualizar hihi
, Habia pensado en actualizar el mismo sabado pero habia tareas y bla bla y no tuve tiempo
.
Era lo unico que iba a escribir
pero escribire una coshita mas =3 . bueno yo todavia voy a la escuela en la preparatoria en 5to semestre, y pues hay normas del uniforme y eso =S pero a veces digo ble y me voy como sea, tambien que dan ganas de arreglarme =3 y pues mas o menos esto a salido xD
That was the principal reason for post a new entrace here, but im going to put something more =3 . well I'm in high school and exist rules and that things but sometime I fell happy or something like that xD and this is what came out xD
Trying Kogyaru ~! What do U think?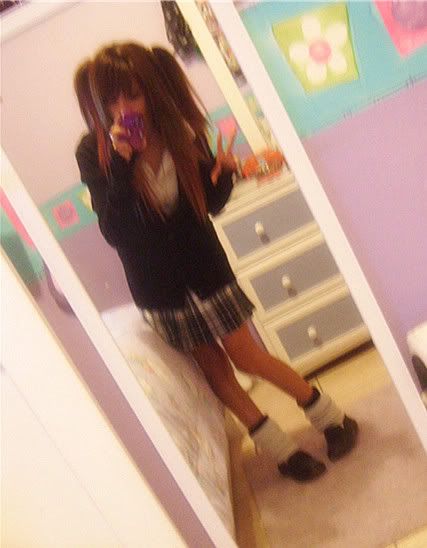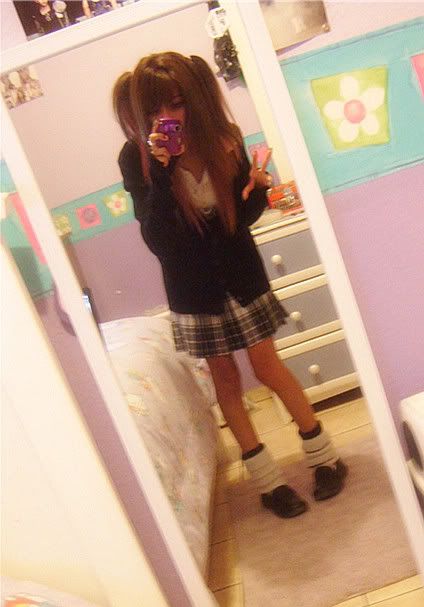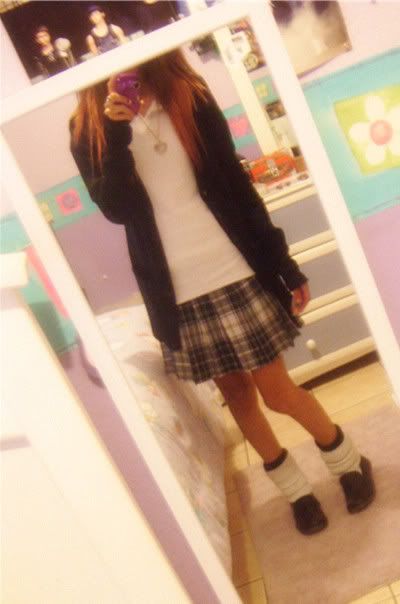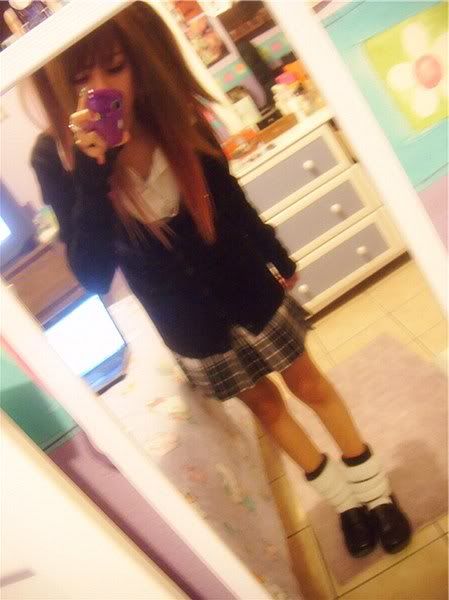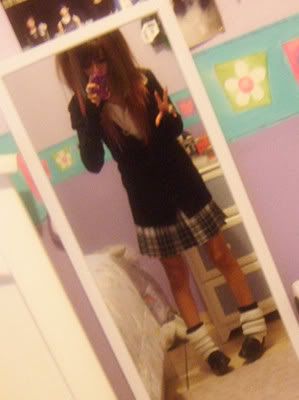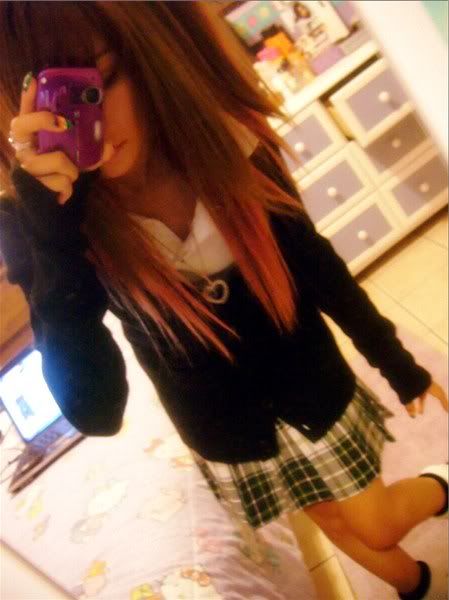 Lo que me dio cura cuando vi las fotos que me tome me di cuenta qe en ninguna se me mira la cara xD asi que despues pongo xD
Tambien os mostrate unas cositas que e decorado para la escuela n.n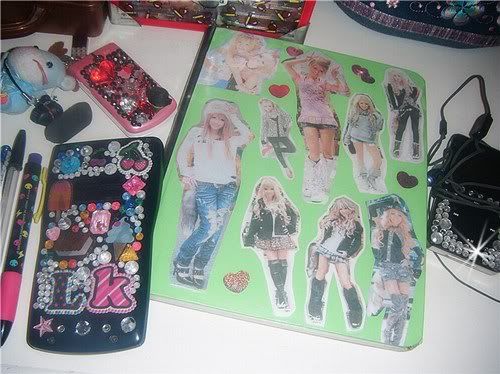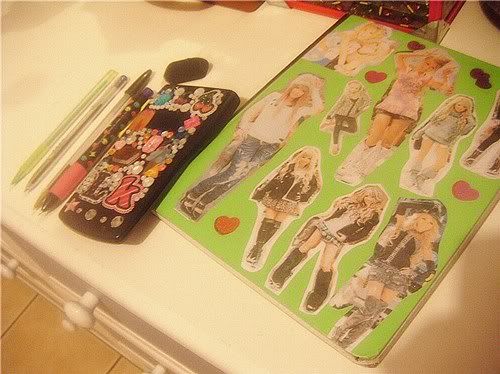 I hope you like it this stuff I made for the school
I made some new but I didn't take a picture I forgot sorry